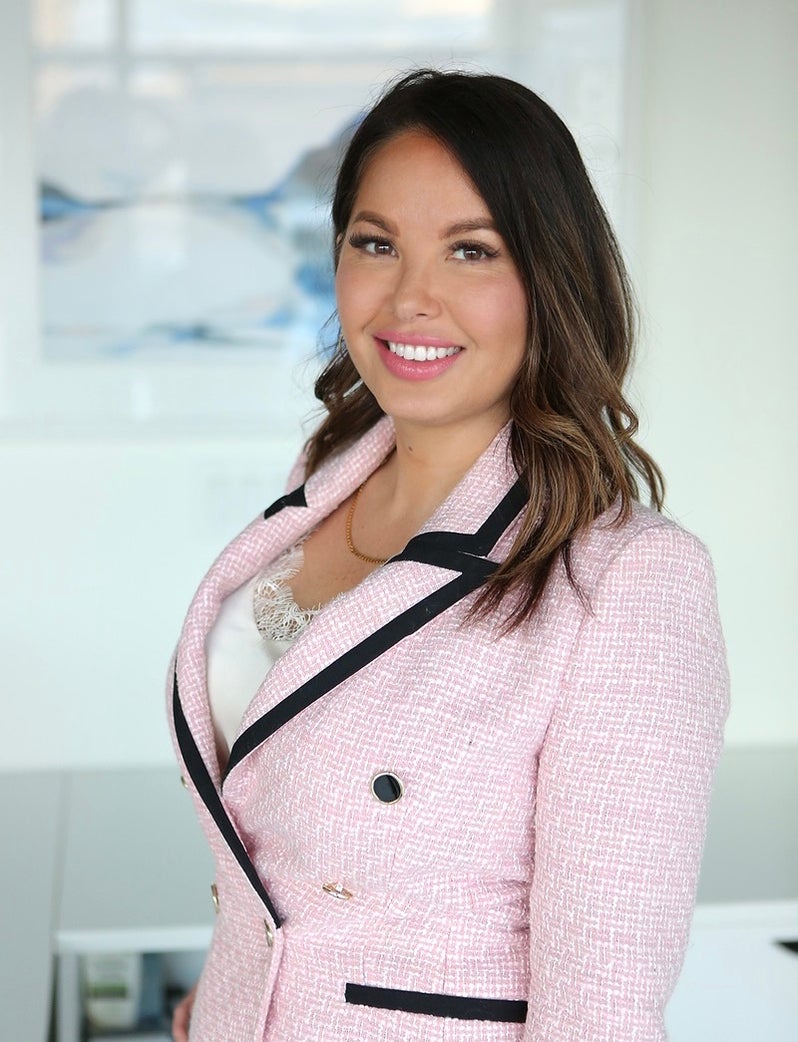 If you're thinking of buying or selling real estate in the Okanagan, you've come to the right place!
As the third generation of my family who was born and raised in Kelowna, I'm able to provide a very unique perspective of the Okanagan. I'm so grateful to call this area home as it's the most beautiful place on earth! (Many of my clients have compared Kelowna to Italy in the summertime). 
If you're moving here from out of town, I'd love to show you around and let you know what each unique neighbourhood has to offer so we can ensure you'll be living your very best life here in the beautiful Okanagan.
I pride myself on being a "connector" and building authentic relationships is the cornerstone of my business. Though I take my job (and my clients' happiness) very seriously, I believe that real estate should be fun and I strive to make the process as stress free as possible. I have a strong online presence and I enjoy incorporating all of my social media platforms to provide a fresh and unique way to showcase my listings, or to find new hidden gems 
that might not be on the MLS 
for my buyer clients.
2021 was an incredible year in real estate and I was honoured to become a part of the International Diamond Society, which recognizes the Top 10% of Coldwell Banker Agents Worldwide in total sales. This truly means the world to me as it represents my diverse community of clients and friends who entrust me to help them reach and exceed their real estate goals
. I'm also a trained Negotiator so I can ensure that I'm always getting the absolute best deal for my clients and I will fight hard for you when it comes time to negotiate an offer.
I'm proud to be a part of the Coldwell Banker brand as our Kelowna office is consistently ranked as the #1 Coldwell Banker Office in Canada for Sales Volume and for Units Sold, year over year. Globally we have over 3,000 offices located in 41 countries and an international reach second to none. We are ranked as the #1 Most Influential Real Estate Brand in the social media space; this paired with our global reach means that your home is marketed to more clients than ever before.
Aside from my passions as a Kelowna REALTOR® I'm also an avid animal lover and in my free time I can be found hanging out at local animal rescue sanctuaries, hitting the gym, listening to podcasts, hiking, or whipping up a vegan feast.
I'd be thrilled to help you find your dream home, or help you sell your home for top dollar in the quickest time possible. If you'd like to connect and see if we're a fit, feel free to call or text me any time. I'd love to hear from you!