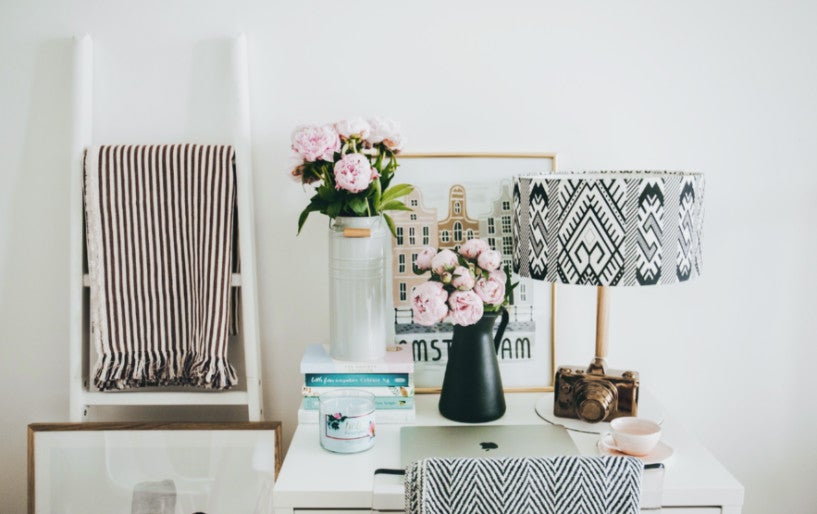 One of the many surprises 2021 brought us included the increased desire to move into spaces that make sense for people. Covid meant that more people than ever are working from home; many parents have also become teachers and they're not the only ones who need a dedicated work space. Kids are also needing more space to learn, more yard to play in... the list goes on.
When you combine this massive need for new homes with the lack of housing inventory to choose from—
and
with record low interest rates, many homebuyers are finding the competitive environment challenging. With multiple buyers competing for properties, even terrific offers are often being outbid. Fortunately, there are some things you can do to make your offer more attractive to the sellers and increase the chances of getting the property.
Have Full Pre-Approval – A step beyond pre-qualification, a pre-approval involves submitting your full application to underwriting. Your lender will collect all your financial data and submit for review. This is stronger than a pre-qualification; a pre-approval requires the buyer to provide the proof of their ability to qualify for the loan.
Increase your deposit. While the contract will dictate how monies are disbursed in the event of a cancellation, increasing the amount offered can show the seller you're serious.
Pay any Appraisal Shortage – When offering more than asking price, sellers become concerned about the appraisal coming in too low. If you are willing to pay over market value, include the amount of shortage you are willing to pay.
Remove House Inspection – This option can be tricky, but if you are planning a large remodel or are willing to tackle any defects found, then you can make your offer stronger by accepting the home as-is. In this fast-moving, competitive real estate market, it's important to make your offer stand out from the crowd. These strategies are great ways to demonstrate to the sellers that you're serious about buying their home, increasing the chance of having your offer accepted. 
Be flexible with your Completion and Possession Dates - If you're able to work with the Seller and take possession on a day that fits their needs, this can put you in a much stronger position that other Buyers who may not be able to be as flexible. 
I always include a cover letter with all of the offers that I submit on behalf of my buyer clients. This usually includes a photo of them, along with a note explaining why this property would be so important to them. Sellers are very attached to their homes; they have often raised their families there and they hold years of precious memories. So while the above items are important, you can never underestimate the emotional connection and ensuring the sellers that the next owners of their home will care about the home just as much as they do can be a deal maker.
If you have any questions about finding your next home, feel free to reach out to me anytime and I'd love to help you find your dream home!
Nikki